Juices
Indulge your mind, body, and taste buds with juices that are packed with all-natural nutrients and all-natural deliciousness.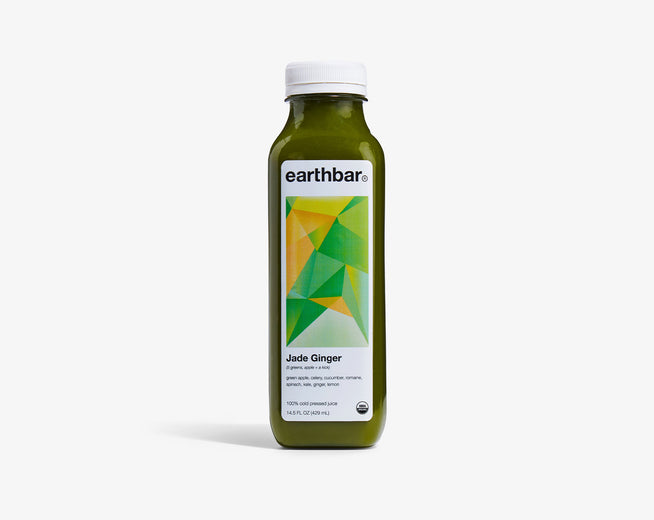 Nutrient dense & micro-nutrient rich juice with a kick of ginger and a hint of lemon
14.5oz Juice
$9.95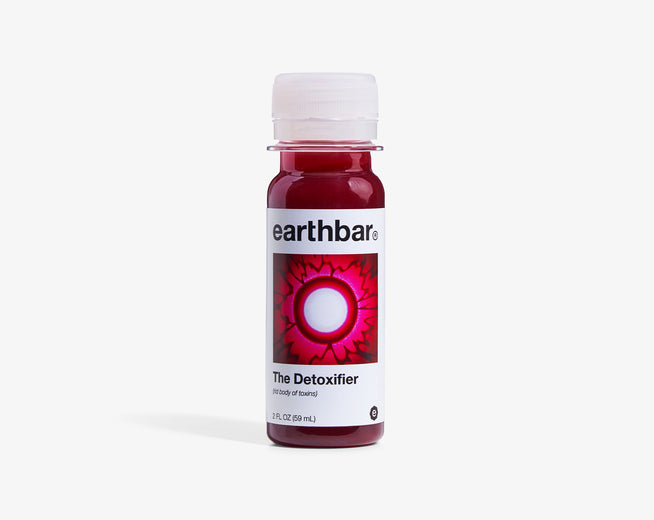 The Detoxifier is your liver's best friend
2oz Shot
$5.00
Boosted immunity & clear sinuses? Yes please!
2oz Shot
$5.00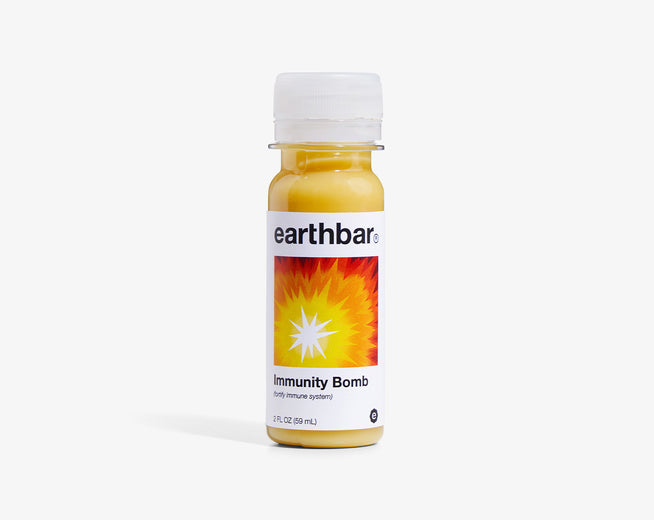 Powerful, natural immune system fortification
2oz Shot
$5.00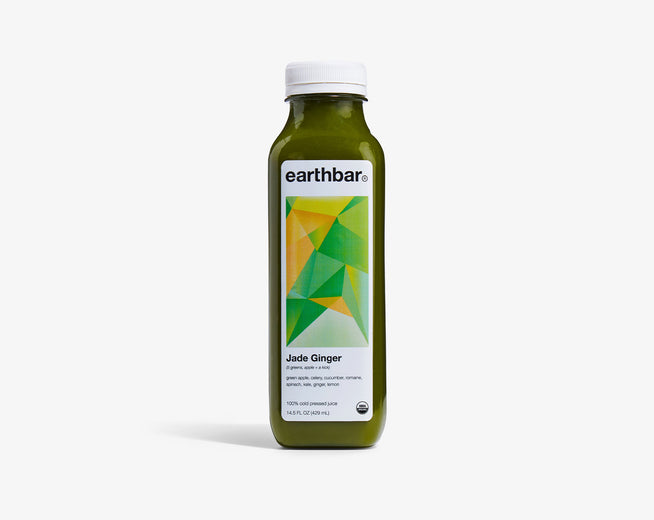 Nutrient dense & micro-nutrient rich juice with a kick of ginger and a hint of lemon
14.5oz Juice
$9.95