A deeply nourishing rainbow of juices straight from the Earth

Rainbow Roots offers deep mineral-rich nourishment from some of the Earth's most nutritious and health giving roots. Beets, carrots & ginger coupled with Aloe Vera provide your body with electrolyte balancing minerals, increased circulation and a powerful anti-inflammatory kick!*

Fresh to your door – Important shipping information
We're proud of our premium juices and the amazing benefits you feel by enjoying them fresh. For that reason, juices are shipped with care via 1 or 2-day shipping, and sent out only on Mondays, Tuesdays and Wednesdays, so that your juice is never in transit over a weekend. This means that orders placed by Tuesday night will always arrive that same week, while orders placed Wednesday morning or later will often ship the following Monday.

To ensure the best experience, our Juices & Wellness Shots have a $100 minimum order in any combination, and currently ship to the following states: CA, AZ, NV, UT, OR, WA, ID, CO.
1% of all purchases donated to IUCN and deforestation efforts to preserve intact rain forests on planet earth
Free shipping on orders over $100
Gluten Free

Non-GMO

Dairy Free

Vegan
A 14.5 oz (429 mL) bottle of Rainbow Roots juice.
Drink and enjoy. Keep refrigerated. Consume within 3 days of opening.
01. What it does.

Soothes the intestinal lining*

Aloe vera has been shown to decrease irritation in the stomach and intestines. It contains a complex mix of mucopolysaccharides, amino acids, hydroxyquinone glycosides, and minerals.*

Increases nitric oxide production*

Beetroot juice increases levels of nitric oxide (NO), which serves multiple functions related to increased blood flow, gas exchange, mitochondrial biogenesis and efficiency, and strengthening of muscle contraction.*

Reduces inflammation*

Ginger contains phytochemicals that have antioxidant, anti-inflammatory and antibacterial properties. Studies show that it can even help ease the severe inflammation associated with rheumatoid arthritis.*
01. What it does.
Soothes the intestinal lining*

Aloe vera has been shown to decrease irritation in the stomach and intestines. It contains a complex mix of mucopolysaccharides, amino acids, hydroxyquinone glycosides, and minerals.*

Increases nitric oxide production*

Beetroot juice increases levels of nitric oxide (NO), which serves multiple functions related to increased blood flow, gas exchange, mitochondrial biogenesis and efficiency, and strengthening of muscle contraction.*

Reduces inflammation*

Ginger contains phytochemicals that have antioxidant, anti-inflammatory and antibacterial properties. Studies show that it can even help ease the severe inflammation associated with rheumatoid arthritis.*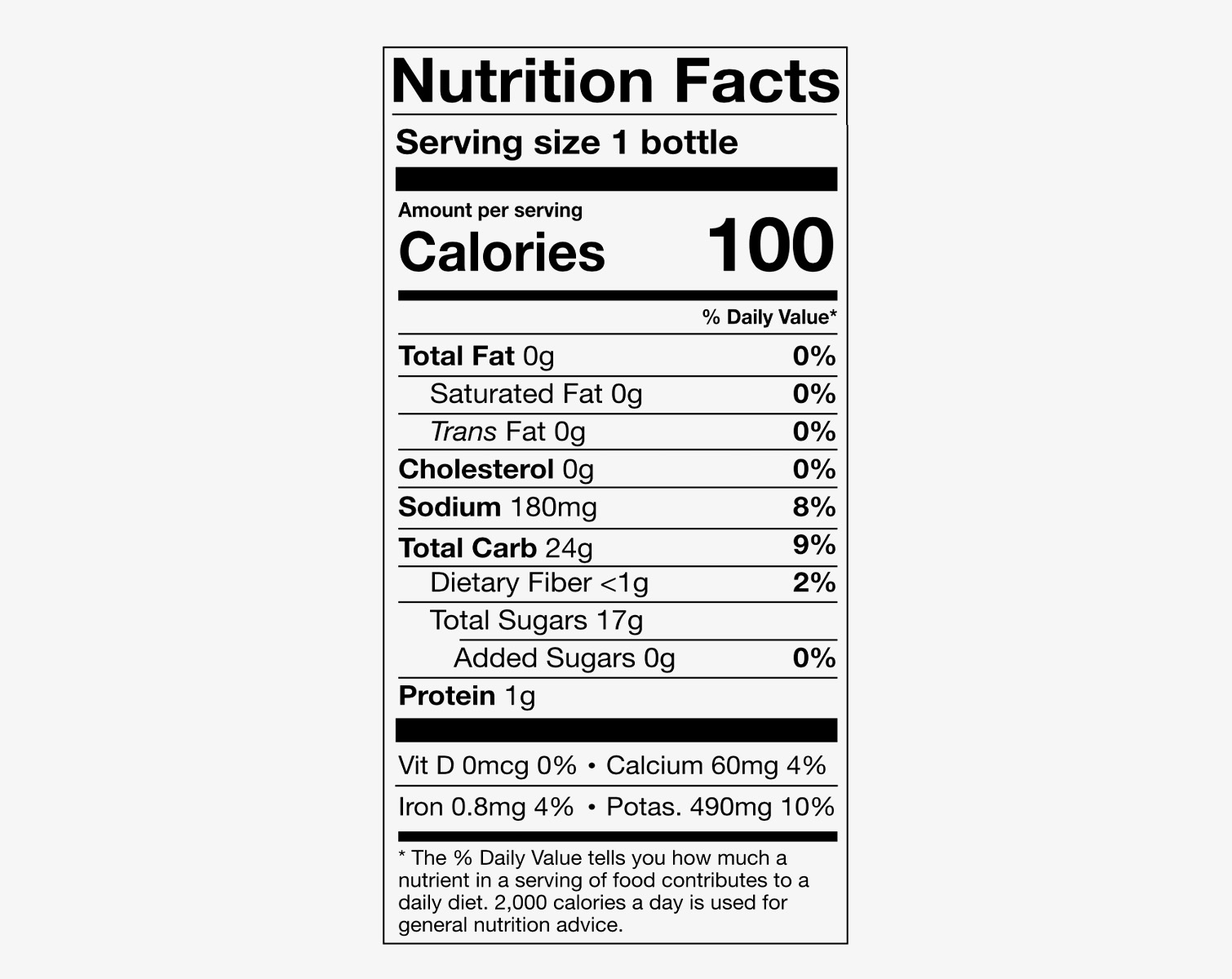 02. What's inside.

We're extremely selective and attentive with what goes in every Earthbar product. If it isn't good for you or doesn't work wonders, we're leaving it out.

Aloe Vera

Supports the liver's natural detoxifying properties and reduce inflammation.*

Beet Root

High in immune-boosting vitamin c, essential minerals like potassium for muscle function, and manganese which is important for your bones, liver, and kidneys.*

Ginger Root

Ginger root contains gingerol which is a natural anti-inflammatory shown to relieve swollen nasal membranes.*

Lemon

Get a zest for life with better-than-ever digestion and circulation.*

02. What's inside.

We're extremely selective and attentive with what goes in every Earthbar product. If it isn't good for you or doesn't work wonders, we're leaving it out.

Aloe Vera

Supports the liver's natural detoxifying properties and reduce inflammation.*

Beet Root

High in immune-boosting vitamin c, essential minerals like potassium for muscle function, and manganese which is important for your bones, liver, and kidneys.*

Ginger Root

Ginger root contains gingerol which is a natural anti-inflammatory shown to relieve swollen nasal membranes.*

Lemon

Get a zest for life with better-than-ever digestion and circulation.*

Aloe Vera

Supports the liver's natural detoxifying properties and reduce inflammation.*

Beet Root

High in immune-boosting vitamin c, essential minerals like potassium for muscle function, and manganese which is important for your bones, liver, and kidneys.*

Ginger Root

Ginger root contains gingerol which is a natural anti-inflammatory shown to relieve swollen nasal membranes.*

Lemon

Get a zest for life with better-than-ever digestion and circulation.*

03. The Earthbar Standard.

Deeply committed to staying extremely selective...

We exist to help everyone become the healthiest version of themselves. That's why every supplement, smoothie, bowl and tincture is tested by our team, rated by holistic experts, tried by your neighbors and true to our 6-point set of standards. A truly curated selection of wellness products.

01. Efficacy
02. Potency + Dosing
03. Active Ingredient Evaluation
04. Bioavailability
05. Quality Ingredients
06. Sustainability

03. The Earthbar Standard.

Deeply committed to staying extremely selective...

We exist to help everyone become the healthiest version of themselves. That's why every supplement, smoothie, bowl and tincture is tested by our team, rated by holistic experts, tried by your neighbors and true to our 6-point set of standards. A truly curated selection of wellness products.

01. Efficacy
02. Potency + Dosing
03. Active Ingredient Evaluation
04. Bioavailability
05. Quality Ingredients
06. Sustainability