Get your glow on

Radiate wellbeing from the inside out with this refreshing, revitalizing mix of fruit, veggies, rose water and chlorophyll. Drink in its nourishing blend of vitamins, minerals and adaptogens to quickly detox, hydrate and alkalize. Plus, it tastes just as amazing as you'll feel.*

Fresh to your door – Important shipping information
We're proud of our premium juices and the amazing benefits you feel by enjoying them fresh. For that reason, juices are shipped with care via 1 or 2-day shipping, and sent out only on Mondays, Tuesdays and Wednesdays, so that your juice is never in transit over a weekend. This means that orders placed by Tuesday night will always arrive that same week, while orders placed Wednesday morning or later will often ship the following Monday.

To ensure the best experience, our Juices & Wellness Shots have a $100 minimum order in any combination, and currently ship to the following states: CA, AZ, NV, UT, OR, WA, ID, CO.
Detox

Beauty

Essentials

Anti-Aging
1% of all purchases donated to IUCN and deforestation efforts to preserve intact rain forests on planet earth
Free shipping on orders over $100
Gluten Free

Non-GMO

Dairy Free

Vegan
A 14.5 oz (429 mL) bottle of Radiance juice.
Drink and enjoy. Keep refrigerated. Consume within 3 days of opening.
01. What it does.

Protects & restores collagen*

Chlorella has been shown to improve overall skin tone, helps to restore collagen production collagen & fights against premature aging and permanent sun damage.*

Improves skin health from within*

Schizandra helps keep hormones balanced for a calm and gentle energy. It also contains tons of antioxidants that have been shown to improve skin by nourishing the complexion from within.*

Strengthens & maintains connective tissue*

Cucumbers are a good source of a compound called silica. Silica is a trace mineral that is not common in many foods, but is found in high levels inside cucumbers. Silica contributes to the growth and maintenance of connective tissue throughout your body.*

Increases skin hydration*

Drinking rose water can help hydrate your skin from the inside out, preventing wrinkles and making your skin look younger and plumper.*
01. What it does.
Protects & restores collagen*

Chlorella has been shown to improve overall skin tone, helps to restore collagen production collagen & fights against premature aging and permanent sun damage.*

Improves skin health from within*

Schizandra helps keep hormones balanced for a calm and gentle energy. It also contains tons of antioxidants that have been shown to improve skin by nourishing the complexion from within.*

Strengthens & maintains connective tissue*

Cucumbers are a good source of a compound called silica. Silica is a trace mineral that is not common in many foods, but is found in high levels inside cucumbers. Silica contributes to the growth and maintenance of connective tissue throughout your body.*

Increases skin hydration*

Drinking rose water can help hydrate your skin from the inside out, preventing wrinkles and making your skin look younger and plumper.*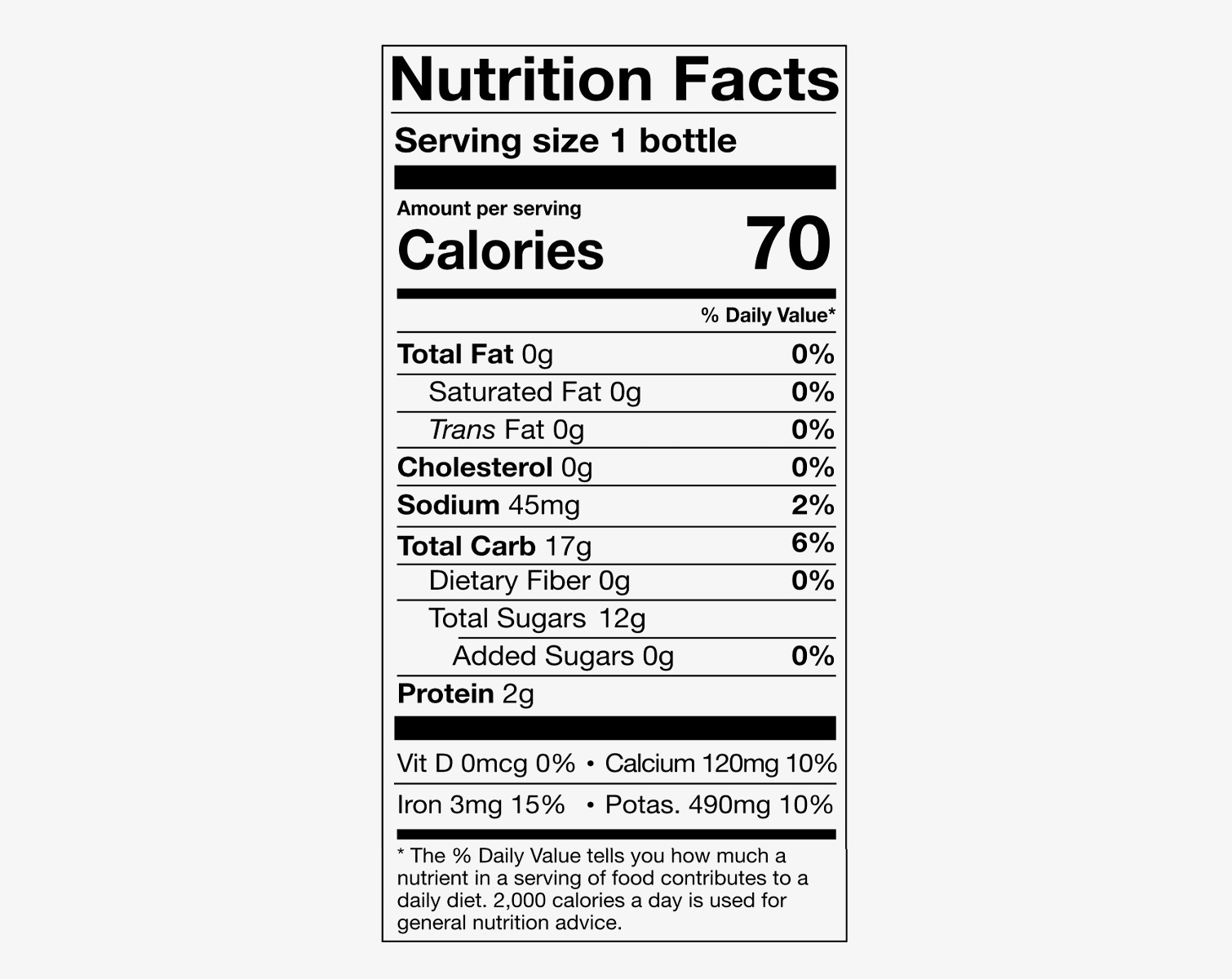 02. What's inside.

We're extremely selective and attentive with what goes in every Earthbar product. If it isn't good for you or doesn't work wonders, we're leaving it out.

Chlorella

A nutrient dense algae that helps shuttle toxins out of your body in addition to being s a great source of vitamins, minerals and antioxidants.*

Schisandra

Has been shown to balance hormone via the upregulation of both phase 1 and phase 2 liver detoxification pathways.*

Cucumber

Flushes excess water from the cells while hydrating the skin.*

Rosewater

Contains vitamin A, B, C, and E, as well as flavonoids and other antioxidants to nourish and protect skin from the inside.*

02. What's inside.

We're extremely selective and attentive with what goes in every Earthbar product. If it isn't good for you or doesn't work wonders, we're leaving it out.

Chlorella

A nutrient dense algae that helps shuttle toxins out of your body in addition to being s a great source of vitamins, minerals and antioxidants.*

Schisandra

Has been shown to balance hormone via the upregulation of both phase 1 and phase 2 liver detoxification pathways.*

Cucumber

Flushes excess water from the cells while hydrating the skin.*

Rosewater

Contains vitamin A, B, C, and E, as well as flavonoids and other antioxidants to nourish and protect skin from the inside.*

Chlorella

A nutrient dense algae that helps shuttle toxins out of your body in addition to being s a great source of vitamins, minerals and antioxidants.*

Schisandra

Has been shown to balance hormone via the upregulation of both phase 1 and phase 2 liver detoxification pathways.*

Cucumber

Flushes excess water from the cells while hydrating the skin.*

Rosewater

Contains vitamin A, B, C, and E, as well as flavonoids and other antioxidants to nourish and protect skin from the inside.*

03. The Earthbar Standard.

Deeply committed to staying extremely selective...

We exist to help everyone become the healthiest version of themselves. That's why every supplement, smoothie, bowl and tincture is tested by our team, rated by holistic experts, tried by your neighbors and true to our 6-point set of standards. A truly curated selection of wellness products.

01. Efficacy
02. Potency + Dosing
03. Active Ingredient Evaluation
04. Bioavailability
05. Quality Ingredients
06. Sustainability

03. The Earthbar Standard.

Deeply committed to staying extremely selective...

We exist to help everyone become the healthiest version of themselves. That's why every supplement, smoothie, bowl and tincture is tested by our team, rated by holistic experts, tried by your neighbors and true to our 6-point set of standards. A truly curated selection of wellness products.

01. Efficacy
02. Potency + Dosing
03. Active Ingredient Evaluation
04. Bioavailability
05. Quality Ingredients
06. Sustainability