Your post-weekend hero


Get back to feeling your best (fast) with D-Tox's delicious blend of fruit, herbs and chlorophyll water, packed with the vitamins, minerals, enzymes and antioxidants your body needs. Sip to enhance hydration, fight inflammation and get an essential energy boost.*


Fresh to your door – Important shipping information
We're proud of our premium juices and the amazing benefits you feel by enjoying them fresh. For that reason, juices are shipped with care via 1 or 2-day shipping, and sent out only on Mondays, Tuesdays and Wednesdays, so that your juice is never in transit over a weekend. This means that orders placed by Tuesday night will always arrive that same week, while orders placed Wednesday morning or later will often ship the following Monday.

To ensure the best experience, our Juices & Wellness Shots have a $100 minimum order in any combination, and currently ship to the following states: CA, AZ, NV, UT, OR, WA, ID, CO.

1% of all purchases donated to IUCN and deforestation efforts to preserve intact rain forests on planet earth

Free shipping on orders over $100
Gluten Free

Non-GMO

Dairy Free

Vegan
A 14.5 oz (429 mL) bottle of Earthbar's D-Tox juice.
Drink and enjoy. Keep refrigerated. Consume within 3 days of opening.
01. What it does.

Purifies & detoxifies*

Chlorophyll has purifying qualities that aid in detoxification. Chlorophyll has also been shown to increase red blood cell counts, which can then carry more oxygen around our bodies and therefore give us more energy!*

Hydrates & balances electrolytes*

Coconut water is fantastic for rehydration after exercise or during mild illness. It contains crucial electrolytes, such as potassium, sodium and manganese.*

Fights inflammation*

Knock out inflammation thanks to pineapple's high bromelain content.*

Soothes the stomach & aids in digestion*

Mint relieves digestive symptoms, such as gas, bloating & indigestion. It's also been shown to relax the digestive system and may ease stomach pain.*
01. What it does.
Purifies & detoxifies*

Chlorophyll has purifying qualities that aid in detoxification. Chlorophyll has also been shown to increase red blood cell counts, which can then carry more oxygen around our bodies and therefore give us more energy!*

Hydrates & balances electrolytes*

Coconut water is fantastic for rehydration after exercise or during mild illness. It contains crucial electrolytes, such as potassium, sodium and manganese.*

Fights inflammation*

Knock out inflammation thanks to pineapple's high bromelain content.*

Soothes the stomach & aids in digestion*

Mint relieves digestive symptoms, such as gas, bloating & indigestion. It's also been shown to relax the digestive system and may ease stomach pain.*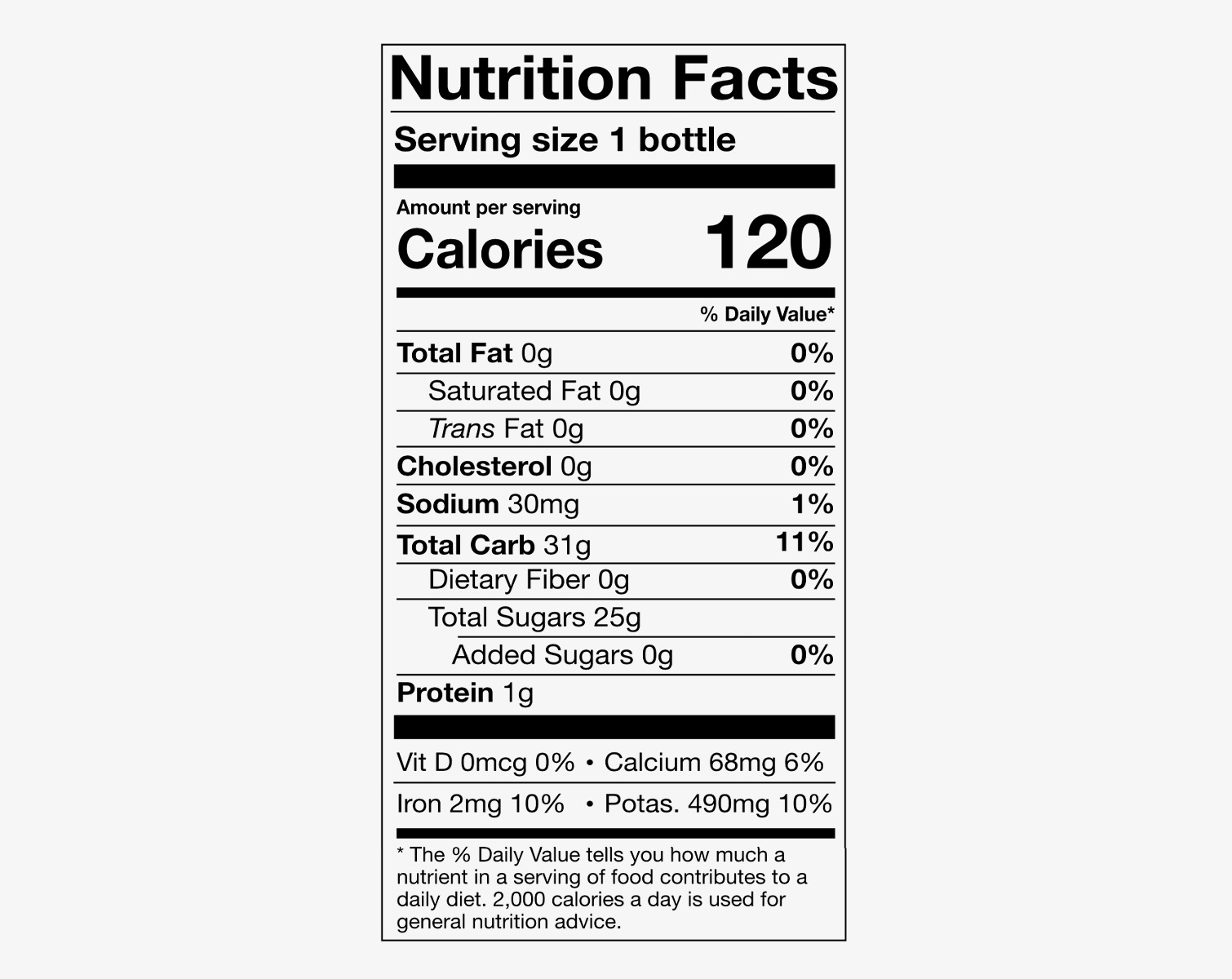 02. What's inside.

We're extremely selective and attentive with what goes in every Earthbar product. If it isn't good for you or doesn't work wonders, we're leaving it out.

Pineapple

Contains bromelain which is a natural inflammation-fighter.*

Mint

Invigorates your system and stimulates digestion.*

Green Apple

Amazing for your skin, hair and overall health, green apples help boost natural collagen production.*

Chlorophyll

Oxygen rich for an instant energy boost.*

02. What's inside.

We're extremely selective and attentive with what goes in every Earthbar product. If it isn't good for you or doesn't work wonders, we're leaving it out.

Pineapple

Contains bromelain which is a natural inflammation-fighter.*

Mint

Invigorates your system and stimulates digestion.*

Green Apple

Amazing for your skin, hair and overall health, green apples help boost natural collagen production.*

Chlorophyll

Oxygen rich for an instant energy boost.*

Pineapple

Contains bromelain which is a natural inflammation-fighter.*

Mint

Invigorates your system and stimulates digestion.*

Green Apple

Amazing for your skin, hair and overall health, green apples help boost natural collagen production.*

Chlorophyll

Oxygen rich for an instant energy boost.*

03. The Earthbar Standard.

Deeply committed to staying extremely selective...

We exist to help everyone become the healthiest version of themselves. That's why every supplement, smoothie, bowl and tincture is tested by our team, rated by holistic experts, tried by your neighbors and true to our 6-point set of standards. A truly curated selection of wellness products.

01. Efficacy
02. Potency + Dosing
03. Active Ingredient Evaluation
04. Bioavailability
05. Quality Ingredients
06. Sustainability

03. The Earthbar Standard.

Deeply committed to staying extremely selective...

We exist to help everyone become the healthiest version of themselves. That's why every supplement, smoothie, bowl and tincture is tested by our team, rated by holistic experts, tried by your neighbors and true to our 6-point set of standards. A truly curated selection of wellness products.

01. Efficacy
02. Potency + Dosing
03. Active Ingredient Evaluation
04. Bioavailability
05. Quality Ingredients
06. Sustainability